Sunday - Thursday

6PM - 11.30PM

Friday, Saturday, Eve of Public Holidays, Public Holidays & Special Events

6PM - 12.00AM
ABOUT SKIRT
Turn the heat up with a decadent dinner at SKIRT, W Singapore – Sentosa Cove, known amongst many to be one of the best restaurants in Singapore, where prime cuts of meat and fresh sustainably sourced seafood are beautifully prepared on the centrepiece parrilla grill.
Click here for a virtual tour of the restaurant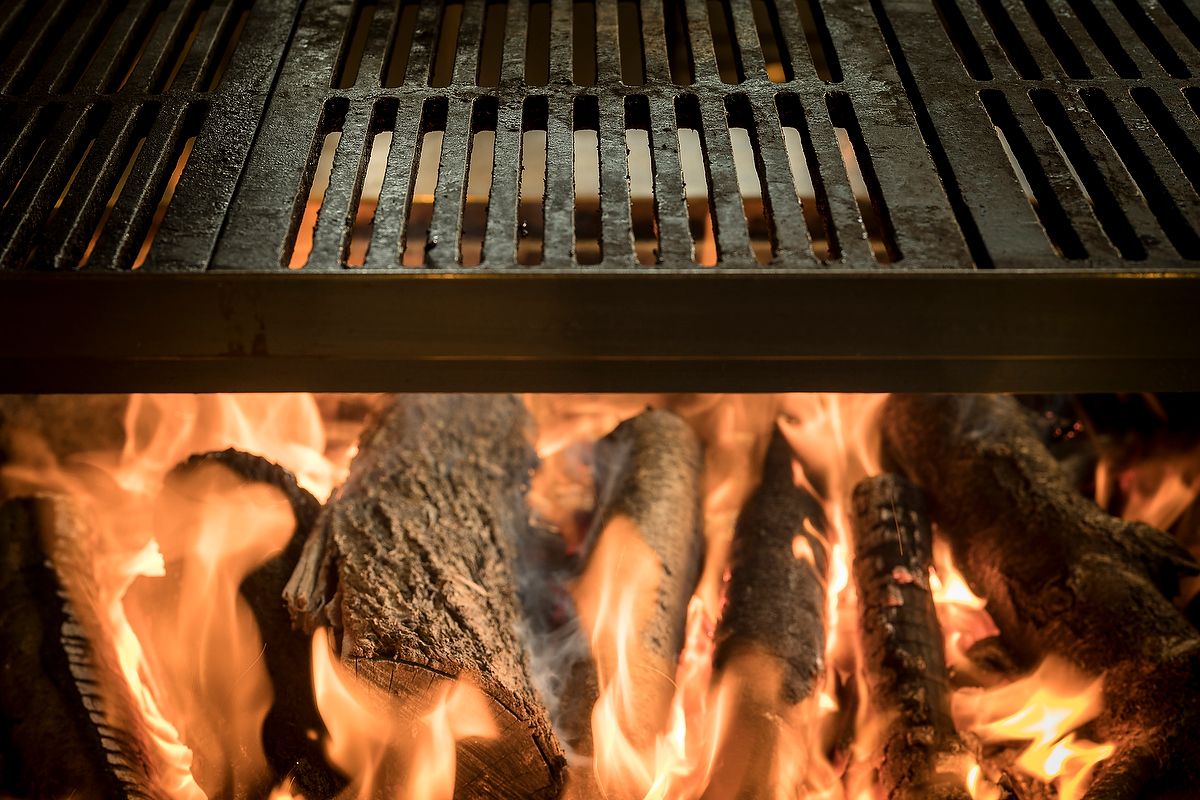 SKIRT's menu is not all about beef, it remains with major presence, however, its more about the idea of the grill "parrilla" and the roast "the asador". Grilling ensures that even the most delicate taste of seafood is enhanced and the purity of the food is imparted with that wonderful charred flavor and all that can remain is a simple sauce as an accompaniment.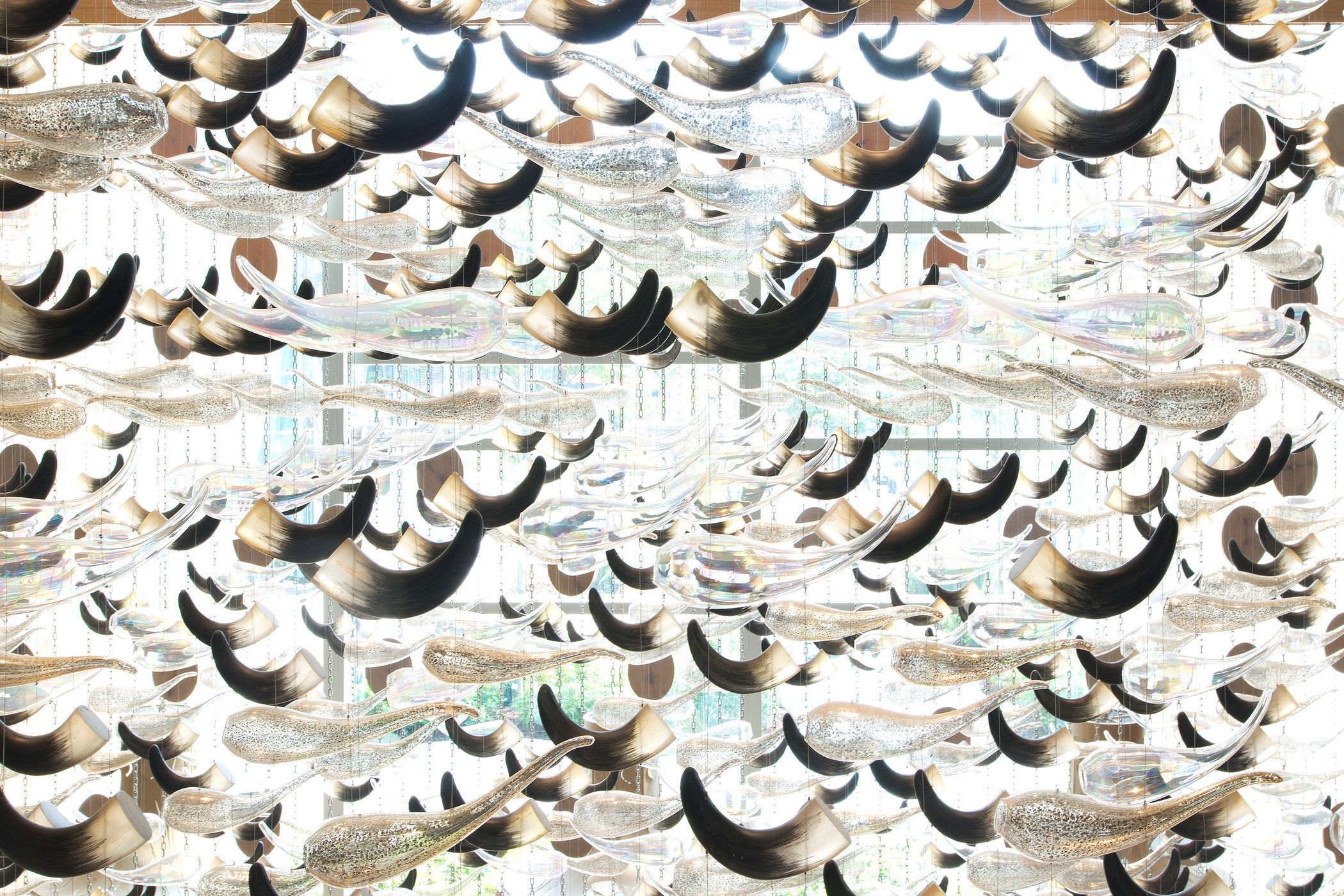 SKIRT is exquisitely designed to offer you the perfect dining experience with your family, friends and loved ones. Remember to take a look around the restaurant, especially the décor at the ceiling that symbolises the life of a cow.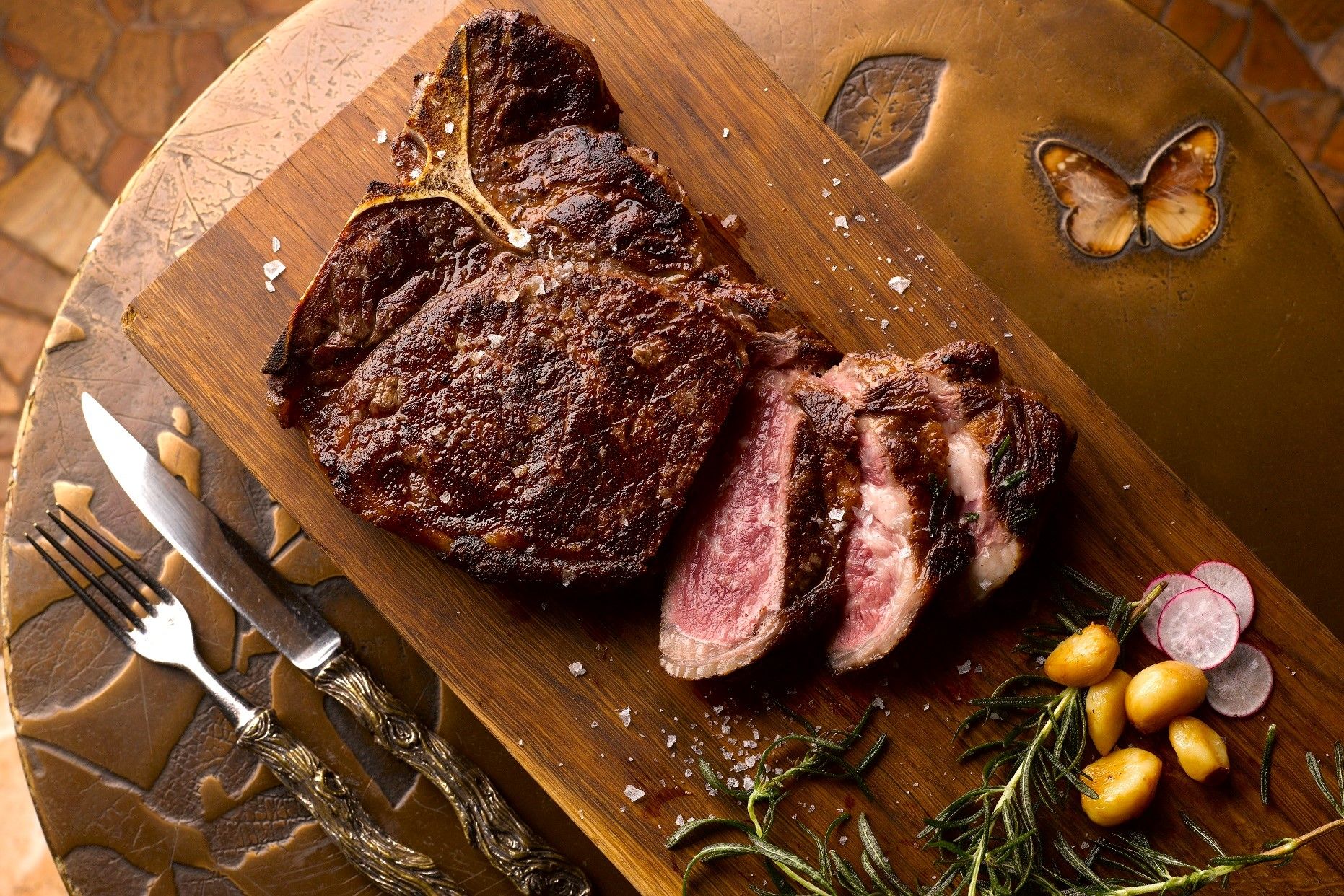 The menu and restaurant are in defiance of the pretentiousness of haute cuisine, select meats and seafood will be on display in their glory, as Argentinean, Australian and U.S. meats are hung in the aging cabinets, along with specialty cuts such as milk-fed lamb, saltbush lamb and venison and the freshest crustaceans available in the region.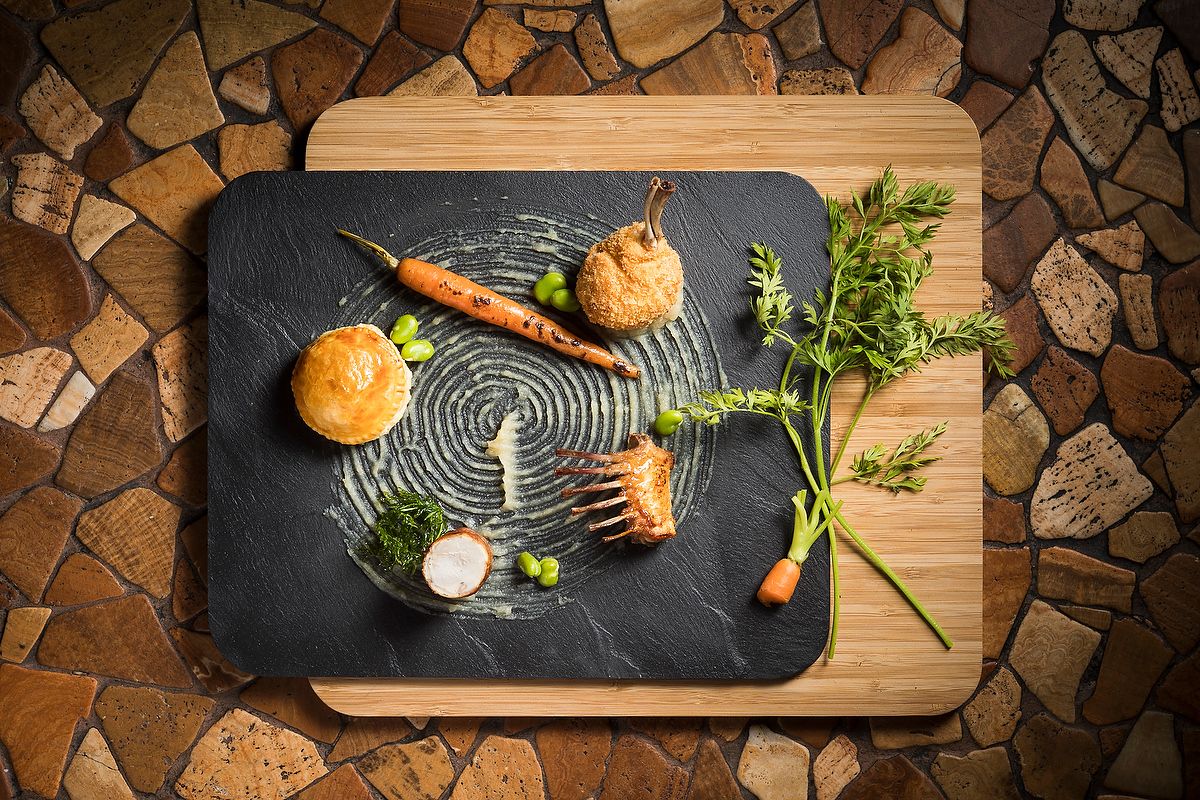 Only the finest indulgence at SKIRT- Check out our refreshed dinner menu.
[Learn More]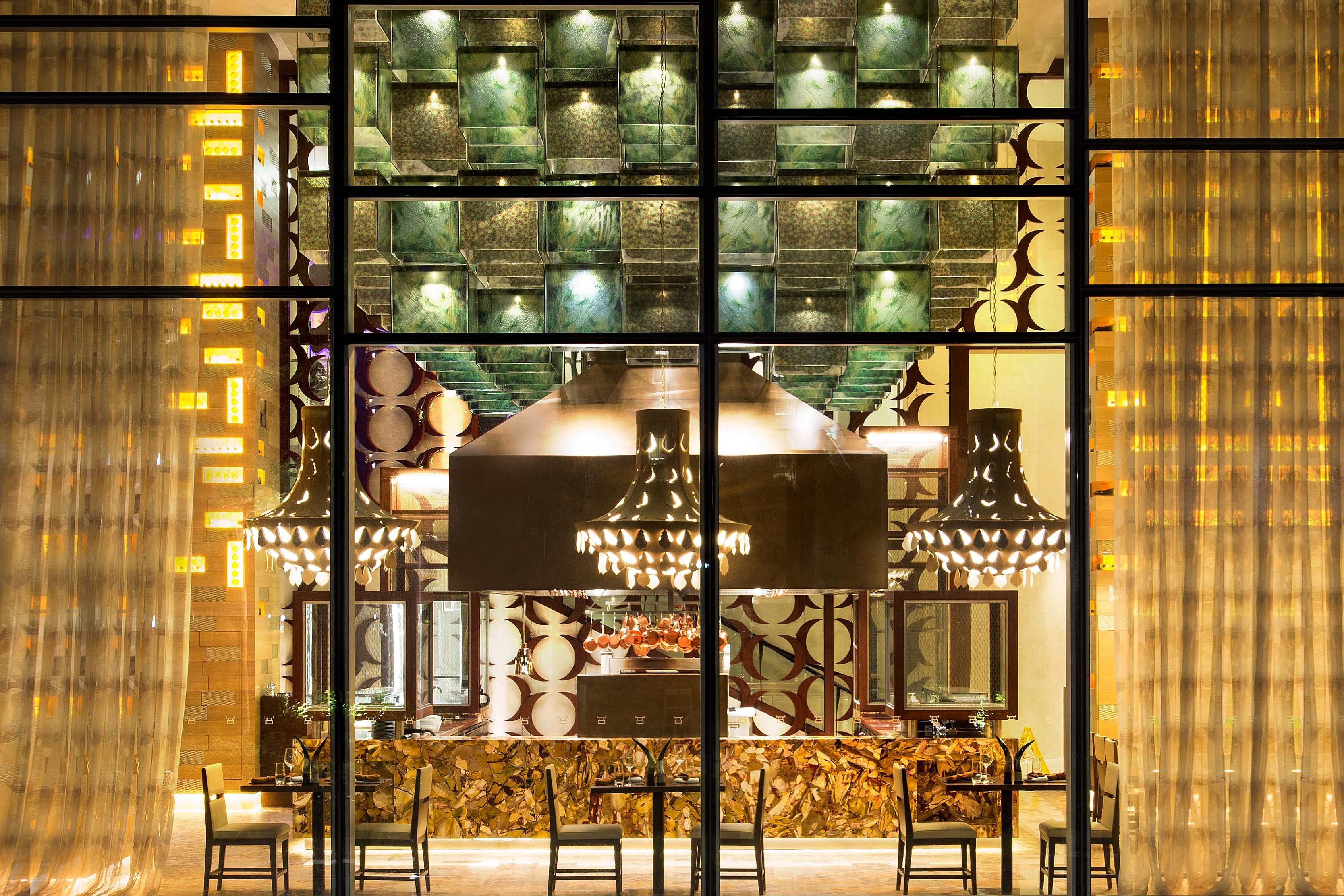 The breathtaking interior of Skirt Restaurant sets the stage for an extraordinary evening.
[Book Now]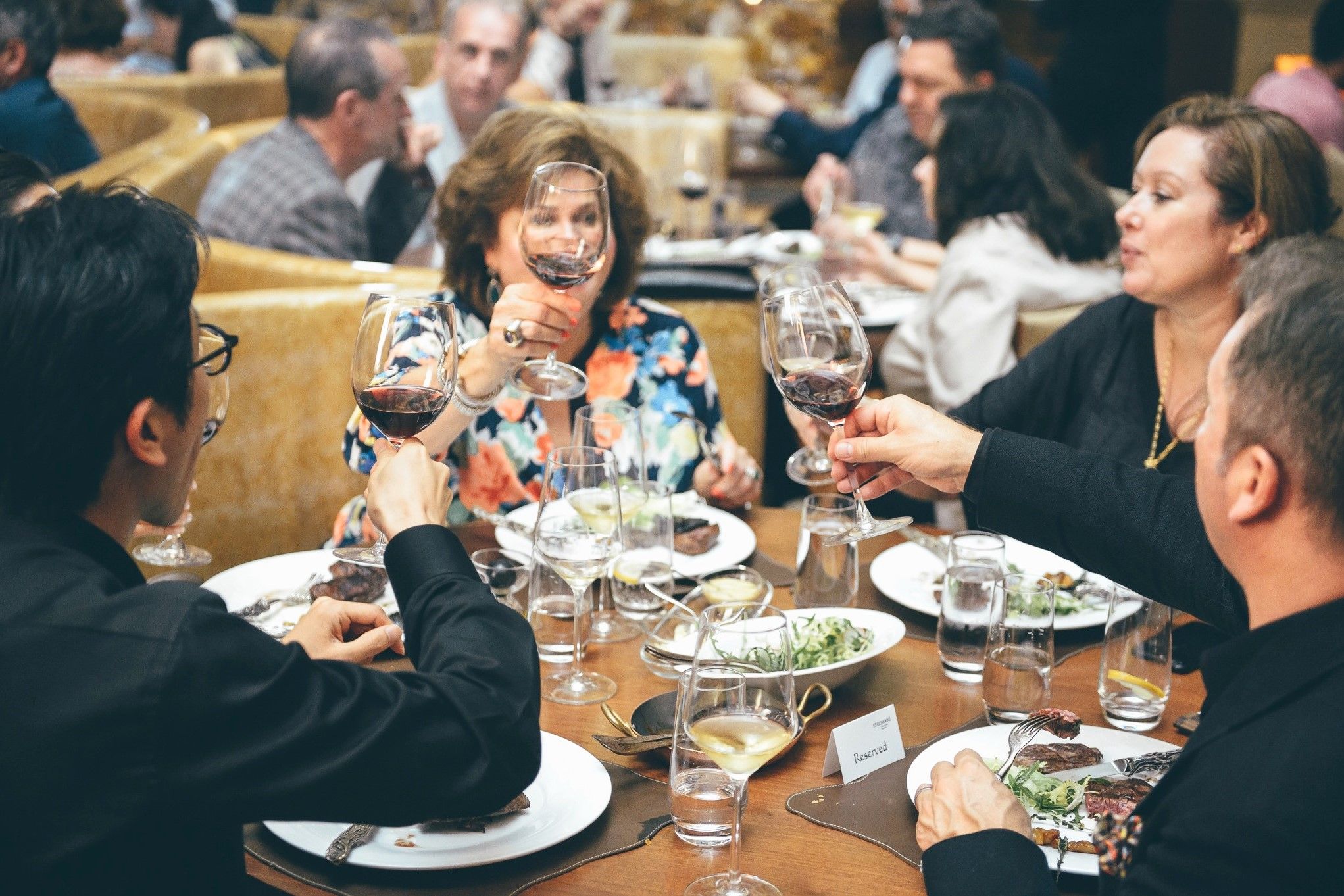 Turn the heat up and be tantalised by an array of epicurean indulgence with our available offers.
[Learn More]
PARKING INFORMATION
Self Parking
Complimentary
Valet Parking
SGD15 per vehicle retrieval (no in/out privileges for valet parking)
Sentosa Island Admission
SGD4 to SGD6 per car
Getting Here
Click here to view available transportation
ANNOUNCEMENT
Kindly note that we are giving our terrace a makeover and the area willl be temporarily closed till 22nd October 2017.
We apologise for any inconvenience caused.